Project Description
Real Club de Golf Manises was established in the late 1960's in an area close to Valencia Airport in the city of Manises, 10 km west from Valencia city Centre.
The course was founded by a group of members based in Valencia in an area loaned by the airport authorities. The 9 hole design was carried out by the most renowned Spanish architect Javier Arana. After the area became a popular members golf club in the area of Valencia.
The expansion plans of the Valencia airport required a reduction of the golf area, erasing three holes from the original design.
Our team was awarded remodelling design of the golf course, that required building of 4 new holes and the remodelling of three more, in order to get a consistent design.
The course is set in a pine tree wood area that was partially cut down by airport authorities for «security» reasons, leaving the bordering holes with the airport to have a more links style with heavy mounding on the airport side in order to block inadequate views from the airport field.
The result is a 36 par, 9 hole course, with 3.045 m playing distance, that has kept the Javier Arana design concepts
Project Details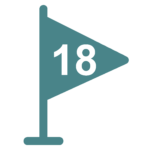 Year: 2007
Project type: New 9 hole golf course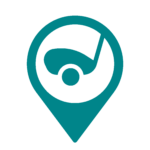 Location:Manises, Valencia
Country: Spain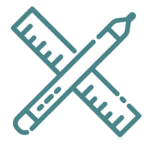 Project Architect: Alfonso Vidaor
Latitude: 39.49860746486203
Longitude: -0.4905906846583472