Project Description
Nanling Xiaobu Chenzhou Golf Course is located 15 km south of Chenzhou city, in the chines province of Hunan, central China, and 300 km North from Guangzhou (Canton).
A local group with interests in mining and agricultural products worldwide decided to develop a mixed use resort in the valleys of Chenzhou area, with Real Estate, hotels, traditional chines villages, trekking routes and a 36 hole golf course.
In 2010 the developer company hired our team to prepare a routing plan and planning designs for the 36 hole golf course.
The 18 hole Lakes Course is set in the lower areas of the valley, with a number of creeks and a lot of vegetation, including some large bamboo woods. Large shaped greens, deep bunkers and severe elevation changes make the course an interesting challenge.
The golf course was opened to play in 2011 and has developed a Club House- Hotel, and several phases of real estate, being quite successful for the time being.
We finished design documents for the second 18 hole Mountain Course, but the government enquiry for the g
Project Details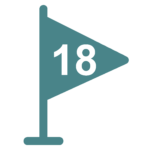 Year: 2011
Project type: New 18+ hole golf course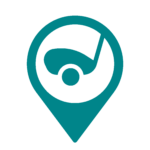 Location: Chenzou, Hunan
Country: China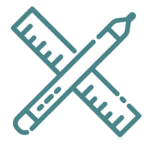 Project Architect: Alfonso Vidaor
Latitude: 25.451774
Longitude: 112.504324