Project Description
Golf Almarza is a commercial course located 110 km north of Madrid city, in the town of Sanchidrian (Avila).
In 2006 a local development group started a mixed use project, with residential homes, Hotel 18 hole commercial golf course, and 9 par 3 hole course, selecting our team for designing the golf course.
The property is beautiful and characteristic of the Castilian landscape, with poplars and willows following the creeks and Ilex and oaks scattered through vast plains.
A par 72 , 6.577 meters playing distance, was set in this site, with soft shapes and strategical placement of golf elements around the land. Some elevation changes and a natural lagoon present on the golf course allowed use to create spectacular holes and views.
The site has hosted several amateur competitions and some pro competitions being very well considered for the golfing experience it creates.
Project Details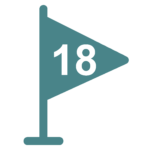 Year: 2008
Project type: New 18+ hole golf course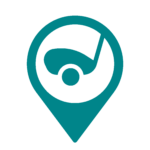 Location: Sanchidrian, Avila
Country: Spain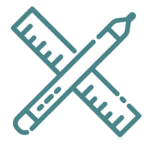 Project Architect: Alfonso Vidaor
Latitude: 40.86327400155551
Longitude: -4.568617315341653